CREATING ARTISTS
one crayon at a time…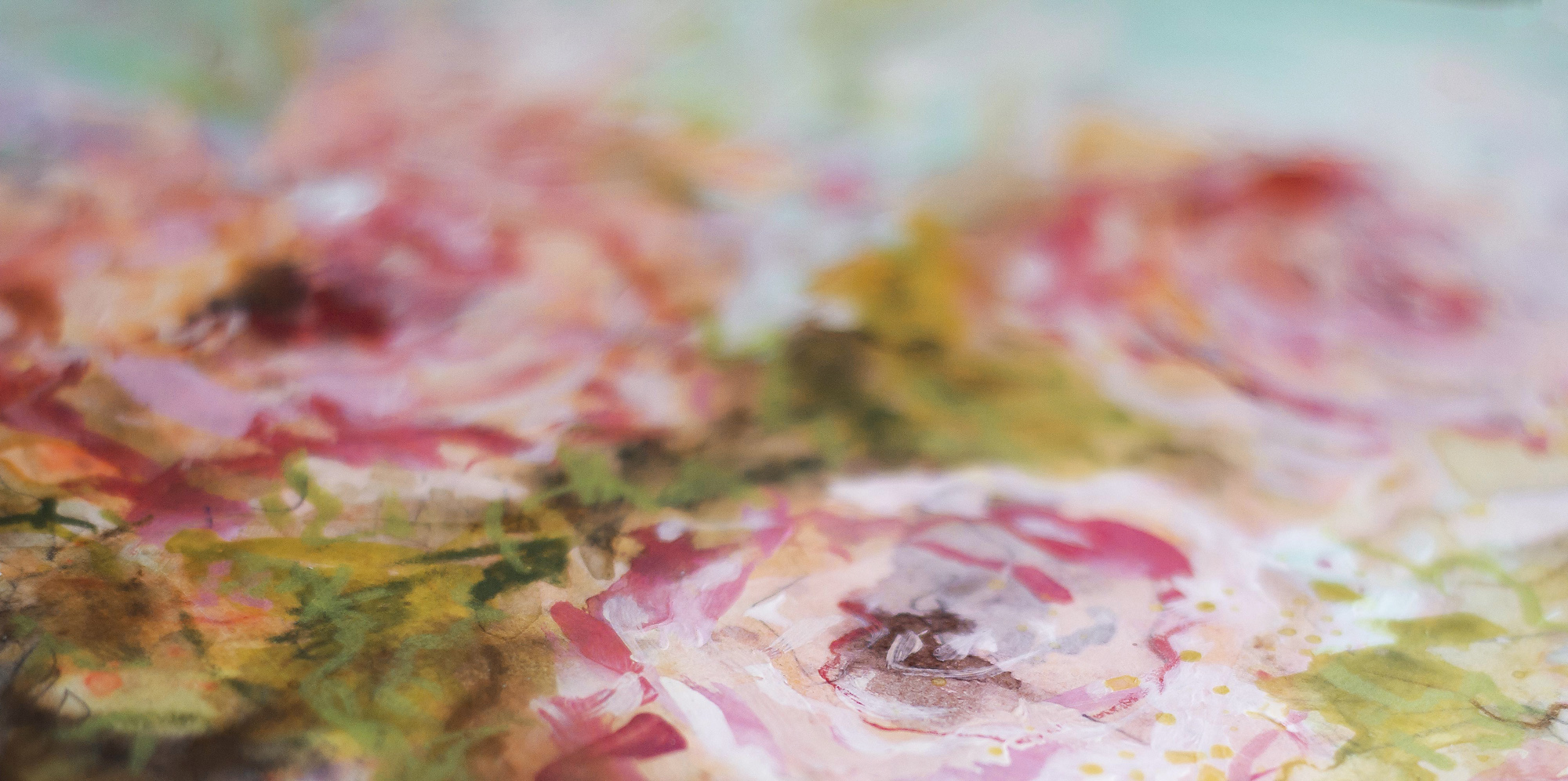 you were born to create…
"We were all born to be creative in every way and what we create speaks to who and where we are in that moment."
Spread your artistic wings and start your creative journey.
My mixed media art, musings, journals and creations.
Come see what I am up to, learn some new tips and tricks.
a gift or learned…
I say it's definitely both!
When I began teaching art I thought a lot about creativity being a gift or a learned behaviour. In all honesty, after my experiences, I say its both! The more we create, the more we learn new ways to be creative. However, creativity is a gift, not in the sense that you are born gifted, rather it was a gift we were all born with naturally to develop. Skilled practice makes us good at it.
My goal as a teacher is not to teach you how to create exactly the same way I do. I want to share the tools and techniques I have learned so you can use them to express the unique way you see the world. There is no right or wrong way just an openness to exploration.
mixed media love…
"About 6 years ago I experienced mixed media in a new way and I fell in love with combining multiple mediums and collage. It was like breaking the all rules and I loved it."
I have a deep desire for wanderlust not just for exploring my surroundings but also experiencing process. It is so much more than capturing what we see, it's about how I experience it with my eyes, my mind, my heart and soul. Giving a glimpse of another way of seeing the world and using materials and techniques that delight the senses and intrigue the mind, I want to leave people pondering how, why, and what's next.